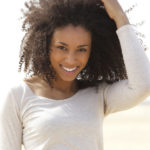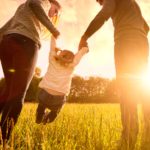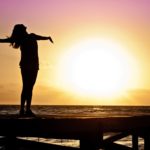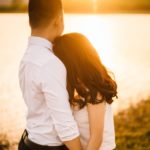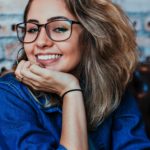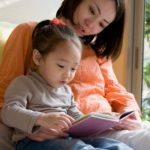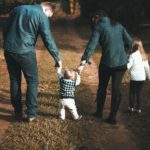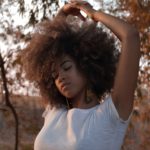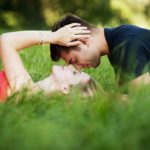 Previous
Next
mission & principle
The mission of Lighthouse Pregnancy Center is to support every life. We commit to bringing life-affirming hope and restoration to the people of Gunnison Valley through relationships, assistance, and education. Every person is loved. Every life is valuable. Every circumstance unique. 
Lighthouse pregnancy Center does not discriminate against anyone based on sex, race, color, ancestry, religious creed, gender, gender expression, national origin, physical disability (including HIV/AIDS), mental disability, medical condition, age, sexual orientation, or marital status in any of its activities or provision of services. We are committed to providing an inclusive and welcoming environment of love for all our current and future clients. 
Lighthouse Pregnancy Center is committed to providing its clients with accurate and complete information about both prenatal development and abortion, as well as STD/STI and Life Skills information, as deemed appropriate. We are committed to integrity and confidentiality in dealing with our clients and committed to providing emotional support and practical assistance to all clients. 
Lighthouse Pregnancy Center does not recommend, provide, or refer for abortion or abortifacients. We simply encourage clients to seek medical advice from their physician. Lighthouse Pregnancy Center is independent of adoption agencies. We neither initiate nor facilitate independent adoptions, though we may refer for independent adoptions upon request.
Lighthouse Pregnancy Center offers all services free of charge. We are committed to community outreach and developing partnerships within our local area.
our services
All of our services and programs are free.
SERVICES
We offer pregnancy testing, consultation on options, and referrals (we do not refer for abortion).
EDUCATION
We offer Bright Course pregnancy, parenting and life skills classes.
ASSISTANCE
We operate a "Baby Store" in conjunction with our Bright Course program and distribute a Community Resource Guide to our clients.
ABORTION RECOVERY
We offer individual consultations and emotional support for those struggling with their abortion decision, whether in the recent or distant past.
PREVENTION
We provide a sexual risk avoidance education program for local high school students.
Meet our staff
Sara Wood
Executive Director
Sara has served as Executive Director for Lighthouse Pregnancy Center since November 2018. She, her husband, and three sons moved to the Gunnison Valley from Rogers, Arkansas in 2017. 
"I am so excited to be a part of this journey and adventure that is Lighthouse Pregnancy Center. I am thankful for this opportunity to make a difference and to reach out to the people of this beautiful valley. Our goal as a center is to love and help and I am honored to be a part of that."
director@lighthousegunnison.org
Molly Holsteen
Client Services Director
"I am originally from Colorado Springs and have been living in Crested Butte for seven years now. I am wife to Andy and mom to Kate, Jackson and Hunter. My family has fallen in love with this valley and we enjoy hiking, paddle boarding and skiing in our free time. I am passionate about God and His Word and sharing the truth and freedom"
Molly has been at Lighthouse PregnancyCenter since November 2019. 
csdirector@lighthousegunnison.org
Contact us
144 N. Main Street, Suite D, Gunnison, Colorado 81230
P.O. Box 7103 Gunnison, Colorado 81230
Call or Text (970) 596 – 1706
Hours: Tuesdays 12-6pm, Wednesdays by appointment only, Thursdays 12-6pm