Mission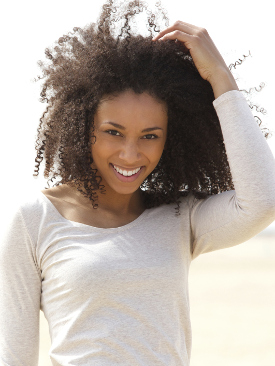 In the love and grace of Jesus, Lighthouse Pregnancy Center brings life-affirming hope and restoration to vulnerable youth, women and families in the Gunnison Valley through relationship, assistance, and education.
Statement of Principle
Lighthouse is an outreach ministry of Jesus Christ through His Church. Therefore, Lighthouse, embodied in its volunteers, is committed to presenting the gospel of our Lord to women with crisis pregnancies – both in word and in deed – assisting women to carry to term by providing emotional support and practical assistance. We are committed to integrity in our interactions with clients, earning their trust, and providing accurate and complete information about both prenatal development and abortion. We do not recommend, provide, or refer for abortion or abortifacients, but rather are committed to creating awareness within the local community of the needs of pregnant women and of the fact that abortion only compounds human need rather than resolving it. We recognize the validity of adoption as one alternative to abortion but are not biased toward adoption when compared to the other life-saving alternatives. When requested we refer to adoption agencies in the same manner as to other helpful referral sources. We do not discriminate in providing services, and all of our services are free of charge at all times.