Pray
Our desire for Antora Youth Ranch is to bring honor and glory to God. We pray that we look like Jesus in all of our actions and interactions on the ranch and in our beautiful valley. We are grateful for your prayers on our behalf and ask that you join us in praying that all of those who come to the ranch would encounter the love of Jesus. We ask that His loving Presence of hope, joy, and peace would impact and transform many hearts for eternity. We pray that those in our valley would embrace this ministry and be blessed by the lives transformed here. We also ask for His daily provision and protection which is only possible through Him, and that we would be faithful stewards of all He provides.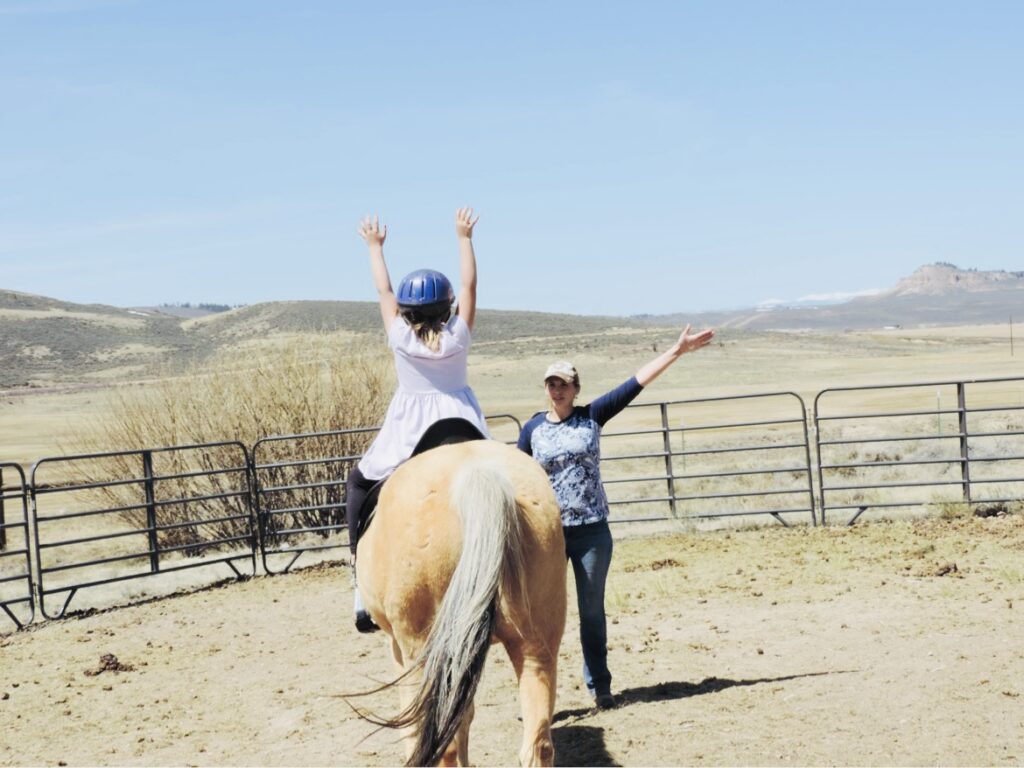 Volunteer  
If you are passionate about serving God through working with children and animals, please contact us for an application at antorayouthranch@gmail.com.  We have many opportunities available for your consideration. If you have a special skill or passion you would like to share, please include that on your application. Once it is received, we will schedule an interview and conduct a background check. Following are volunteer opportunities:
Child Mentorship
This requires a regular commitment, on-going horsemanship and TBRI (Trust Based Relational Intervention) training as well as First Aid/CPR certification.
Greeter
This is our participants' and their families' first point of contact upon arriving at the ranch. The greeter's responsibility is to help each family feel loved and welcomed, to connect the participant with their mentor, and to help the parent/supervising adult enjoy their stay as they wait, being available to visit with and encourage them, as desired.
Programming 
This involves working with children in gardening, woodworking, arts and crafts or another skill/passion that you would like to share.
Ranch hand
This involves assisting during occasional grounds and animal maintenance work days.