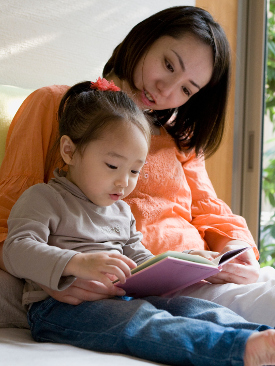 During the summer of 2012 a small group of Gunnison women began discussing the need for unexpectedly pregnant women—including those at the local university—to be fully educated in their pregnancy options, receive emotional support regardless of their decision, and be offered free pregnancy/parenting education classes. The women also discussed the need for area churches to become more educated and involved in child advocacy and support programs such as foster care and adoption. Continued discussion, research, and a public informational meeting resulted in the founding of a multi-faceted, non-profit ministry to address those needs. By December a board was formalized, by-laws adopted, and an attorney retained. On December 7, 2012, Legacy Family Ministries became incorporated in the State of Colorado.
Lighthouse Pregnancy Center: The volunteer board initially concentrated on establishing a pregnancy center. In October 2013 Legacy Family Ministries received 501(c)(3) non-profit tax exempt status from the IRS, and in July 2014 Lighthouse Pregnancy Center opened its doors. Please see Lighthouse on the menu bar for more information about the ministry's services and programs.
Valley Prayer: At a strategic planning retreat in the Fall of 2015, the board recognized that more prayer was needed to sustain and grow the Lighthouse ministry. It was also recognized that likely every church and ministry in the Valley could benefit from more deliberate prayer. Consequently, in October 2015 Legacy Family Ministries established a ministry called Valley Prayer. Please see the menu bar for more information.
Project 29:11: Because foster and other vulnerable children are more at risk than the general youth population to engage in unhealthy sexual practices, in the fall of 2016 the LFM board decided to develop the originally envisioned child advocacy and support program under the Prevention division of Lighthouse rather than establish it as a separate entity. Project 29:11 Child Advocacy Program was launched in March 2017.
"For I know the plans I have for you," declares the LORD,
"plans to prosper you and not to harm you, plans to give you hope and a future."
Jeremiah 29:11