Legacy Family Board of Directors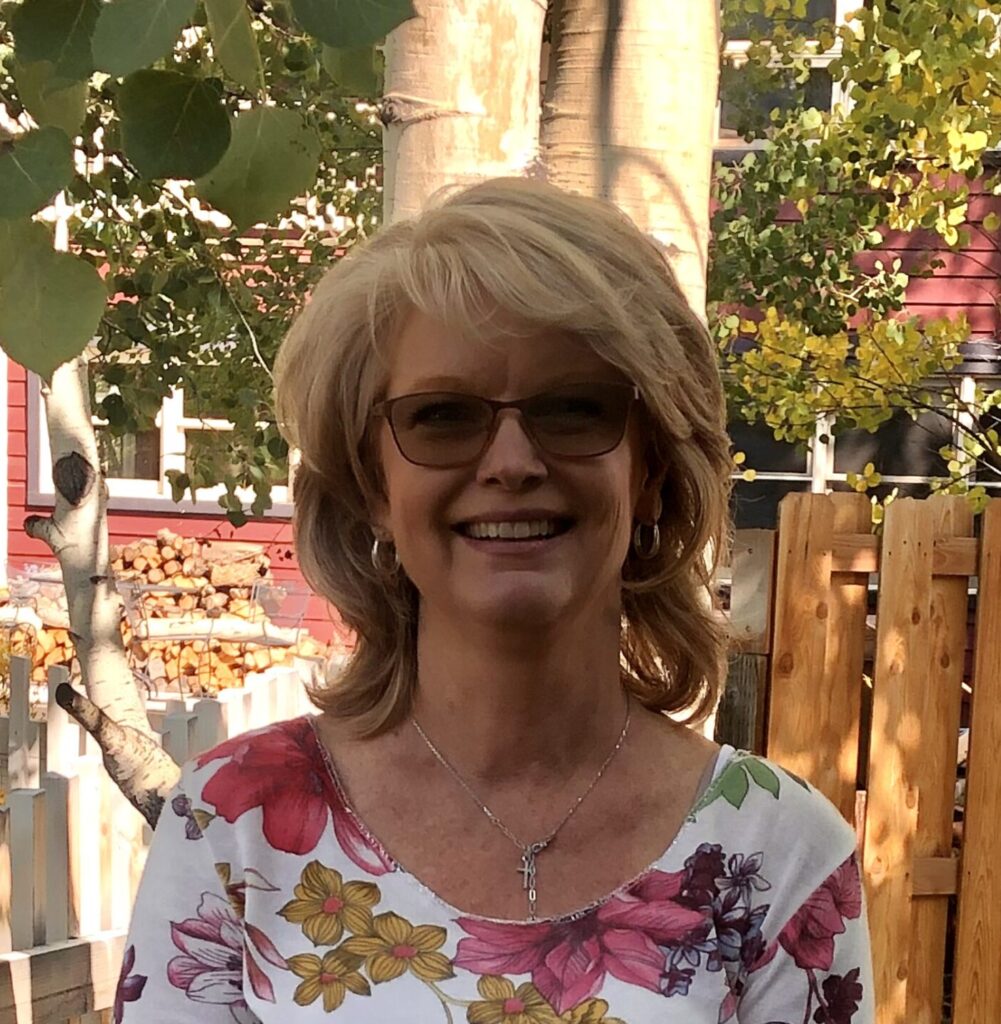 Board President: Linda Cory
Linda and her husband moved to the Gunnison Valley in 2017 and shortly thereafter joined our Legacy Board.  She has enjoyed being a part of LFM and in 2021 stepped into the role as board president.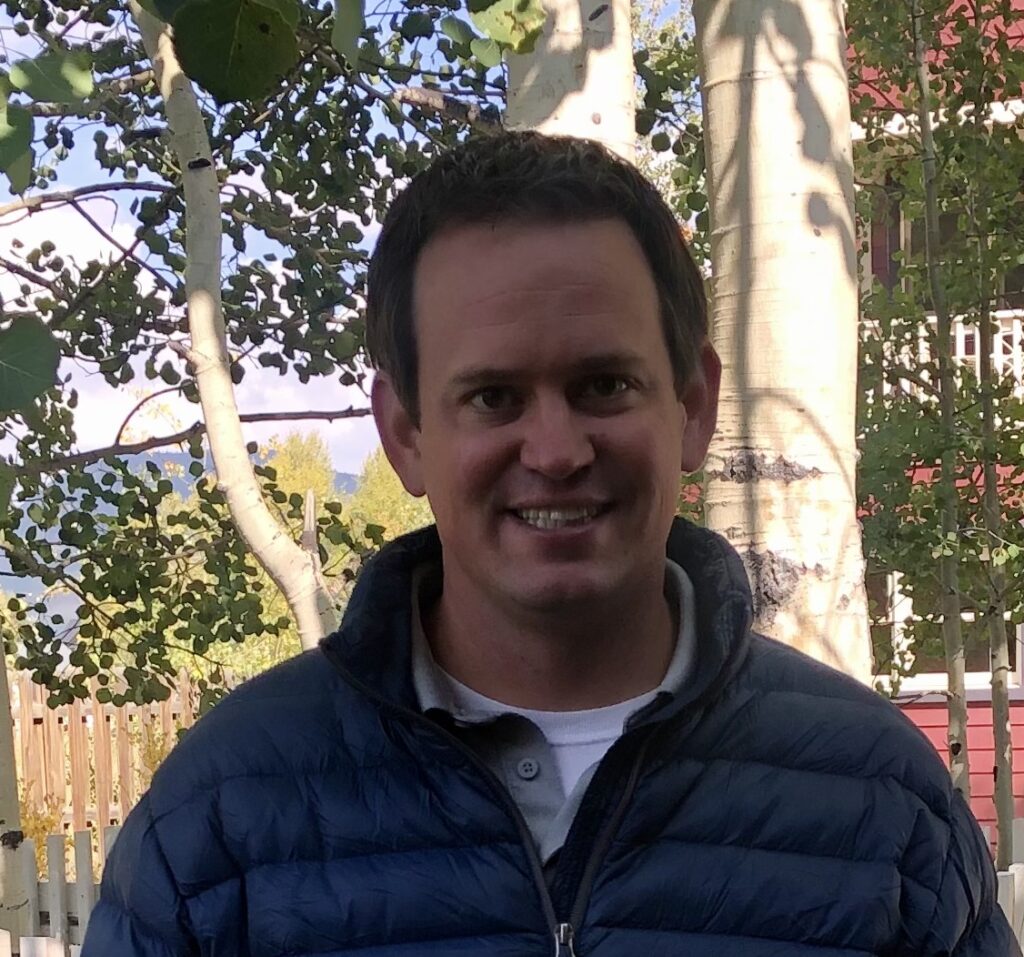 Board Vice President: Jonathan Jones
Jonathan is the pastor at First Baptist church and is a great asset to our ministry.  He also serves on our Lighthouse Pregnancy Team.
Board Secretary: Nancy Ruehle
Nancy comes to us with great experience having worked for the Gunnison Foundation.  She enjoys serving the Gunnison Valley through LFM.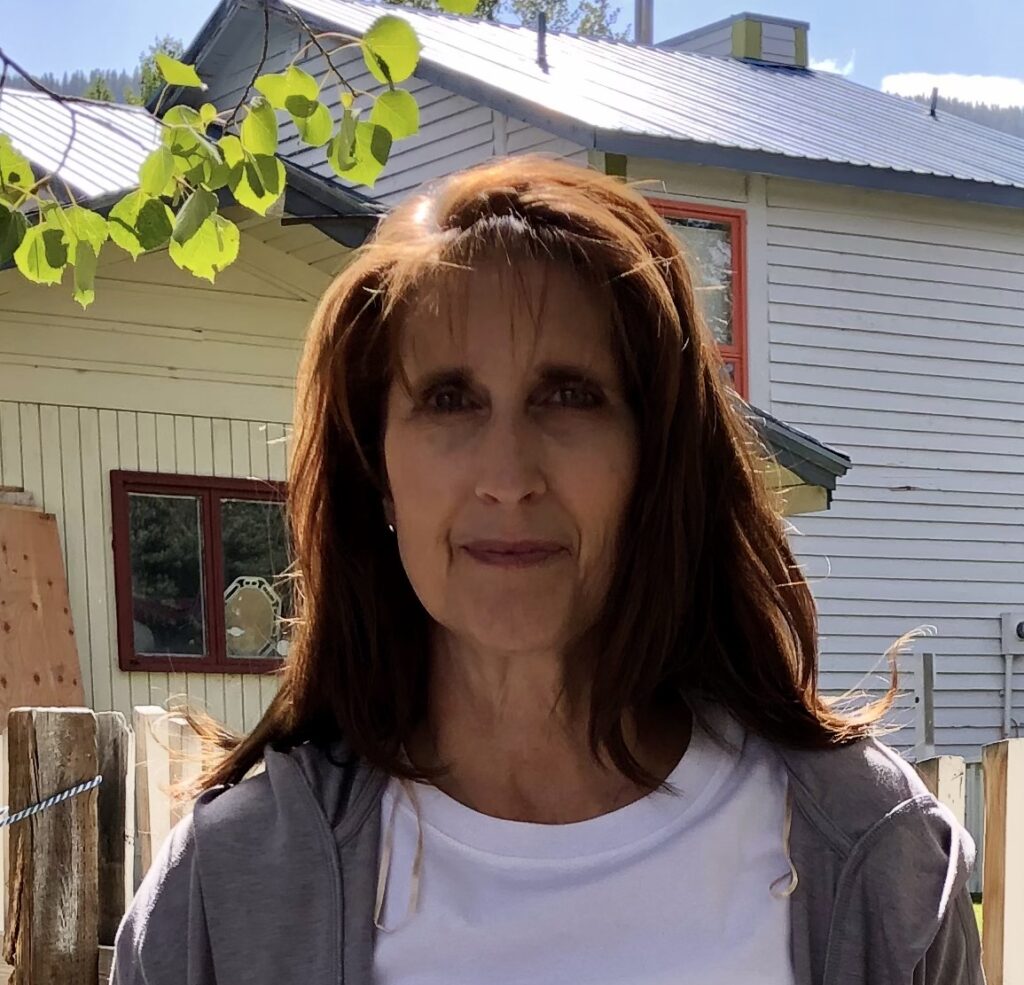 Board Treasurer: Cari Parchinski
Carrie joined our LFM board shortly after moving here with her husband from Colorado Springs.  Carrie works in counseling and brings a great resource to our board.
Board Member: Kelsey Haus
Kelsey moved here with her husband Tyler shortly after graduating from college.  She works at Gunnison Valley Hospital and, as a young mom of two, she is a true asset to our board.
Board Member: Mark Higgins
Mark and his wife moved back to the Gunnison area in 2019 and opened Dog Cabin Resort.  Wanting to give back to the community, Mark joined our LFM board soon after.  As well as being a wonderful addition to our board, Mark shares his talent as a chef for all of our events.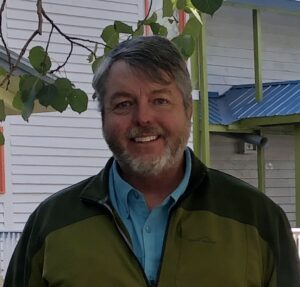 Board Member:  Perry Solheim
Perry brings great expertise as a CPA to our LFM board.  As our ministry grows and expands, he has been a great asset setting up our new ministries.