Let's walk, run or ride together to support Families
October 2nd, 2022
Celebrate Life! Walk-4-Life
Join us for fun, fellowship and food as we walk, run or bike in support of Legacy Family Ministries.
Jorgenson Park Pavillon Sunday, October 2nd 1pm-3:30pm
Working to heal, restore and strengthen vulnerable children, young adults and families in the Gunnison Valley through the transforming love of Jesus Christ.
Supporting: 
Lighthouse Pregnancy Center   
Antora Youth Ranch         
Shining Lights/Parents Day Out     
LEAD Homeschool Enrichment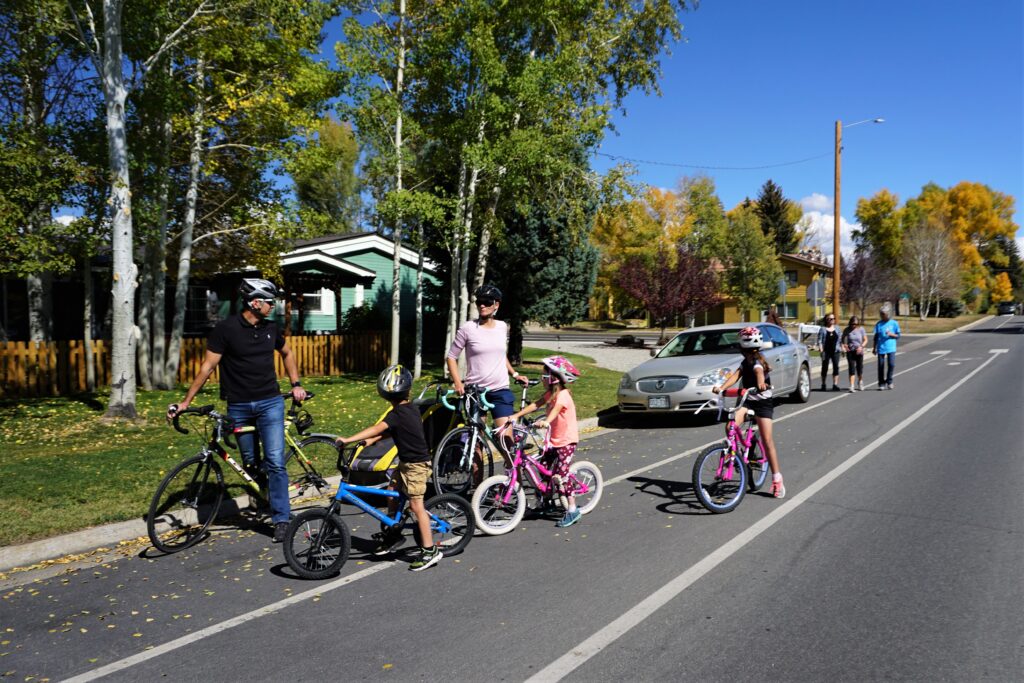 Fill out the registration form and mail it to Legacy Family Ministries PO Box 7103, Gunnison or drop it off in person at Lighthouse Pregnancy Center by Sept. 29th.  REMEMBER this is in support of our ministries so please consider a personal donation of at least $25/person or $35/family for the event.  Additionally, we would ask that you seek to find sponsors who would partner with you in raising funds for Legacy Family Ministries.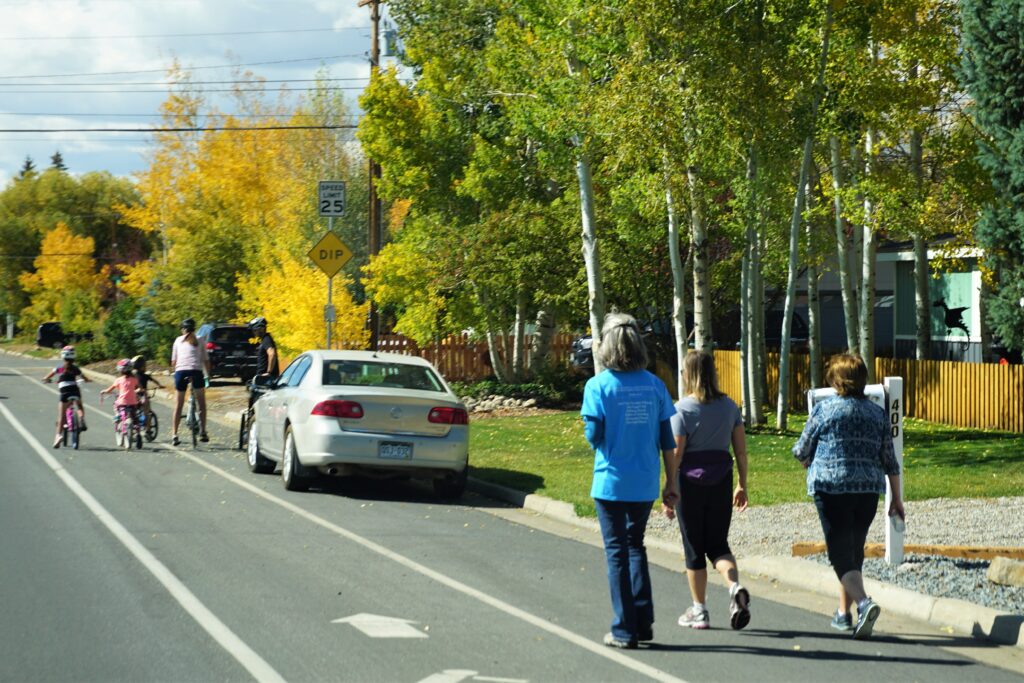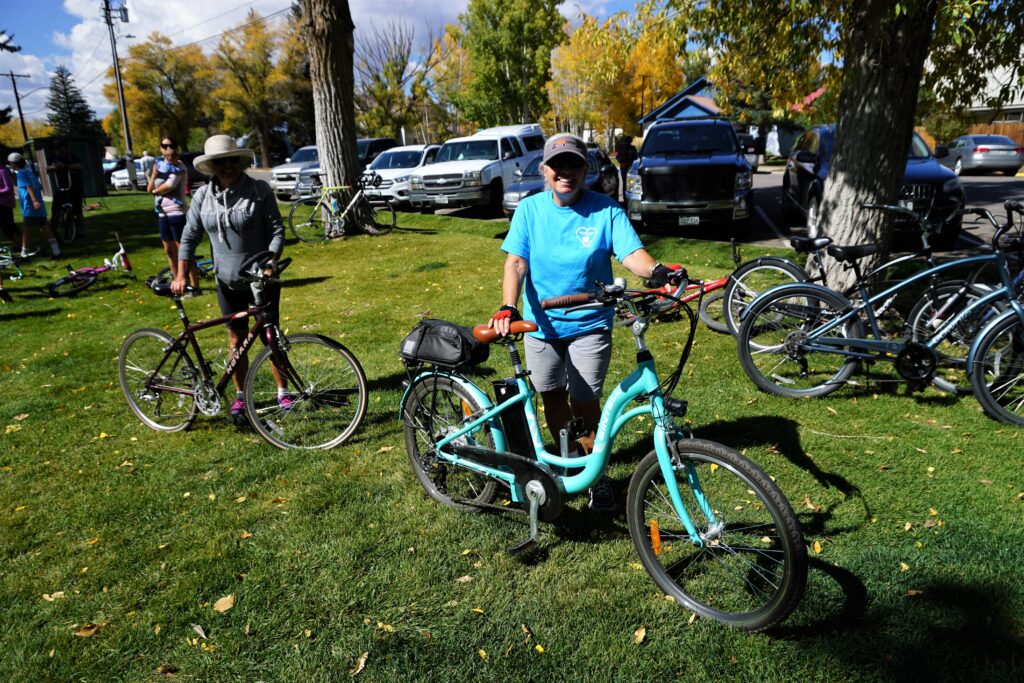 Remember you are not asking people to just sponsor you, you are asking them to help LFM to continue their ministries in our community.  Send friends and family a sponsor letter with a self-addressed envelope.  The letter can be downloaded below.  Donors can mail their sponsorships to Legacy Family Ministries PO Box 7103, Gunnison, CO 81230. They can also support walkers through PayPal below.
Legacy Family Ministries strives to meet the needs in our Valley.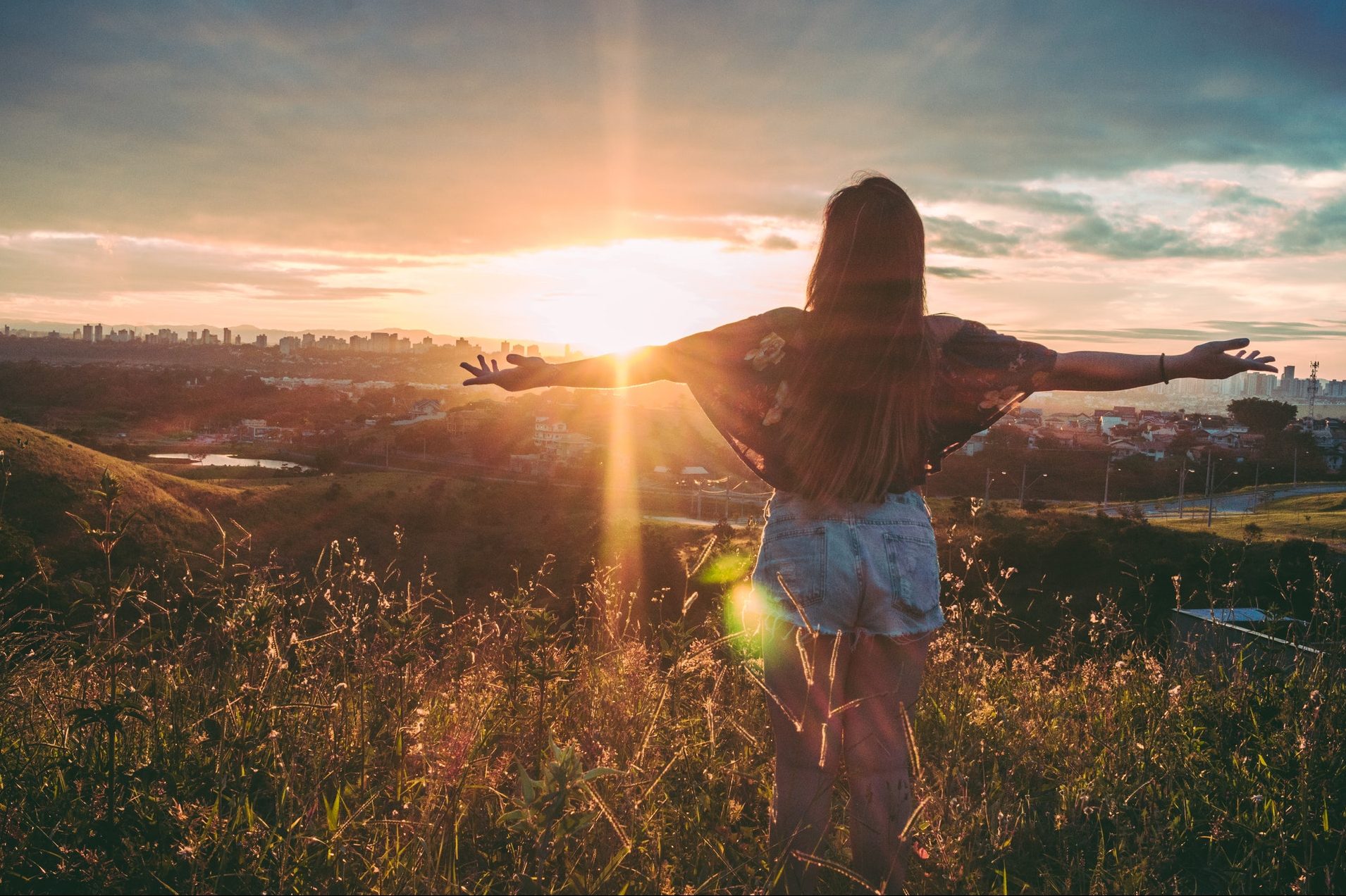 Committed to bringing life affirming hope. Every person is loved, every life is valuable, and every circumstance is unique.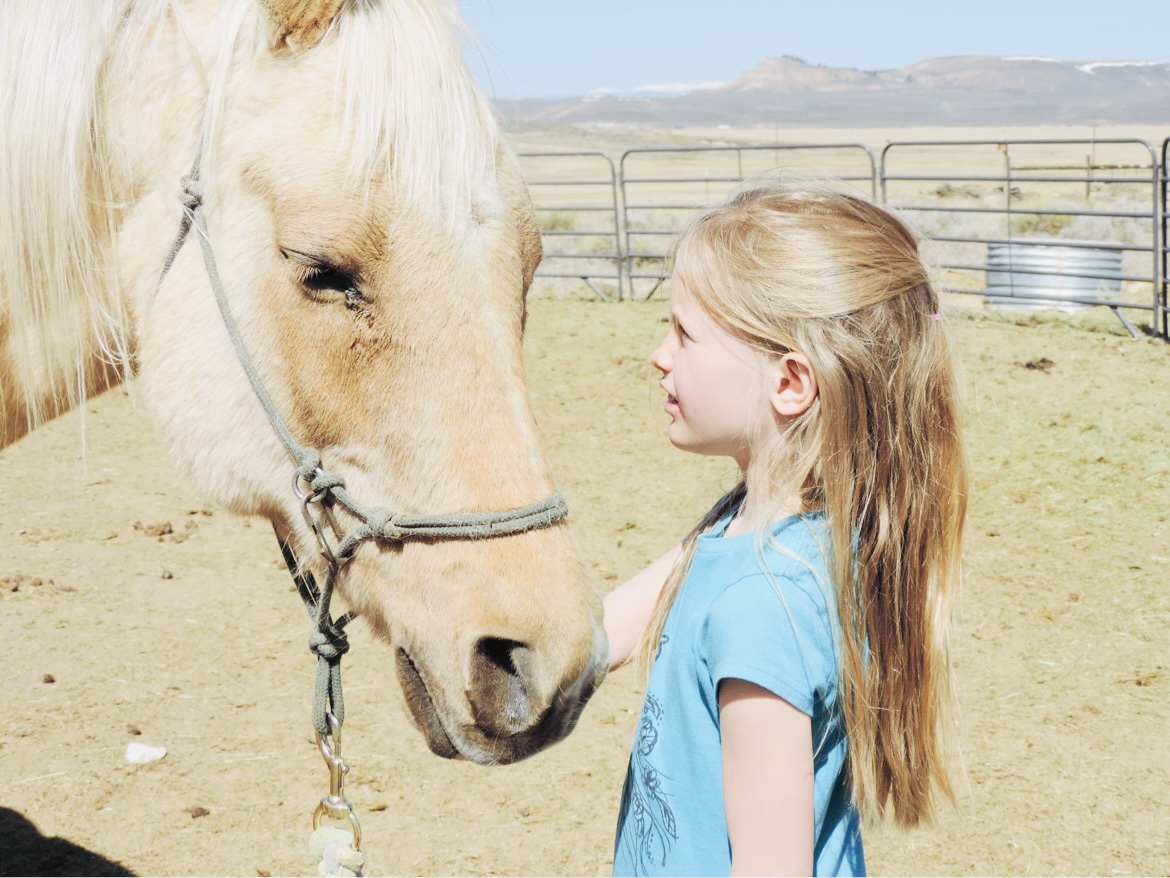 A safe and authentic environment where children can be encouraged and inspired through mentorship, skill development and connection with animals.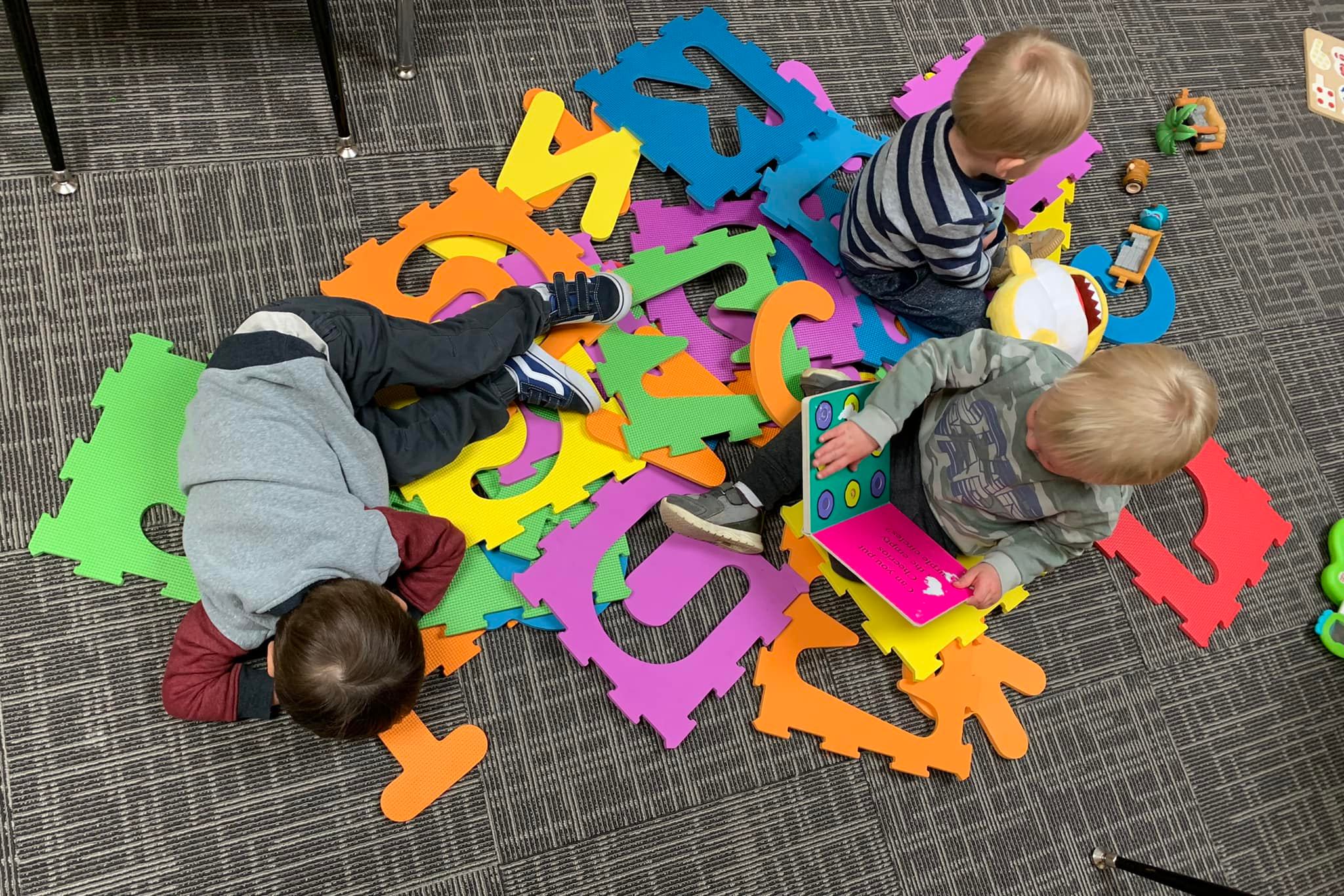 Committed to bringing loving Christian childcare to the Gunnison Valley.
Empowering tomorrow's leaders through faith-based educational enrichment and service.